Ryan "Fwiz" Wyatt Branding Project


Ryan "Fwiz" Wyatt is the Global Head of Gaming and VR/AR at YouTube. He is an avid gamer in his free time and wanted to get serious about gaming and live-streaming again. Ryan approached Mason Designs and myself to create his brand new logo design and stream package for use in the very near future. Mason designed the logo for him, and I created his stream package. Below is what Mason created for the logo work and a showcase of all the work I created for Ryan's Streaming content.
 We hope you enjoy the designs and thank you for stopping by!
Fwiz Logo & Branding by Mason Designs
Below are all of the Logo Variants  & branding guidelines created by Mason for Ryan.
If you'd like to see his entire process, please make sure to view his Behance project as it will provide an amazing in-depth view of how he created a truly amazing piece of work.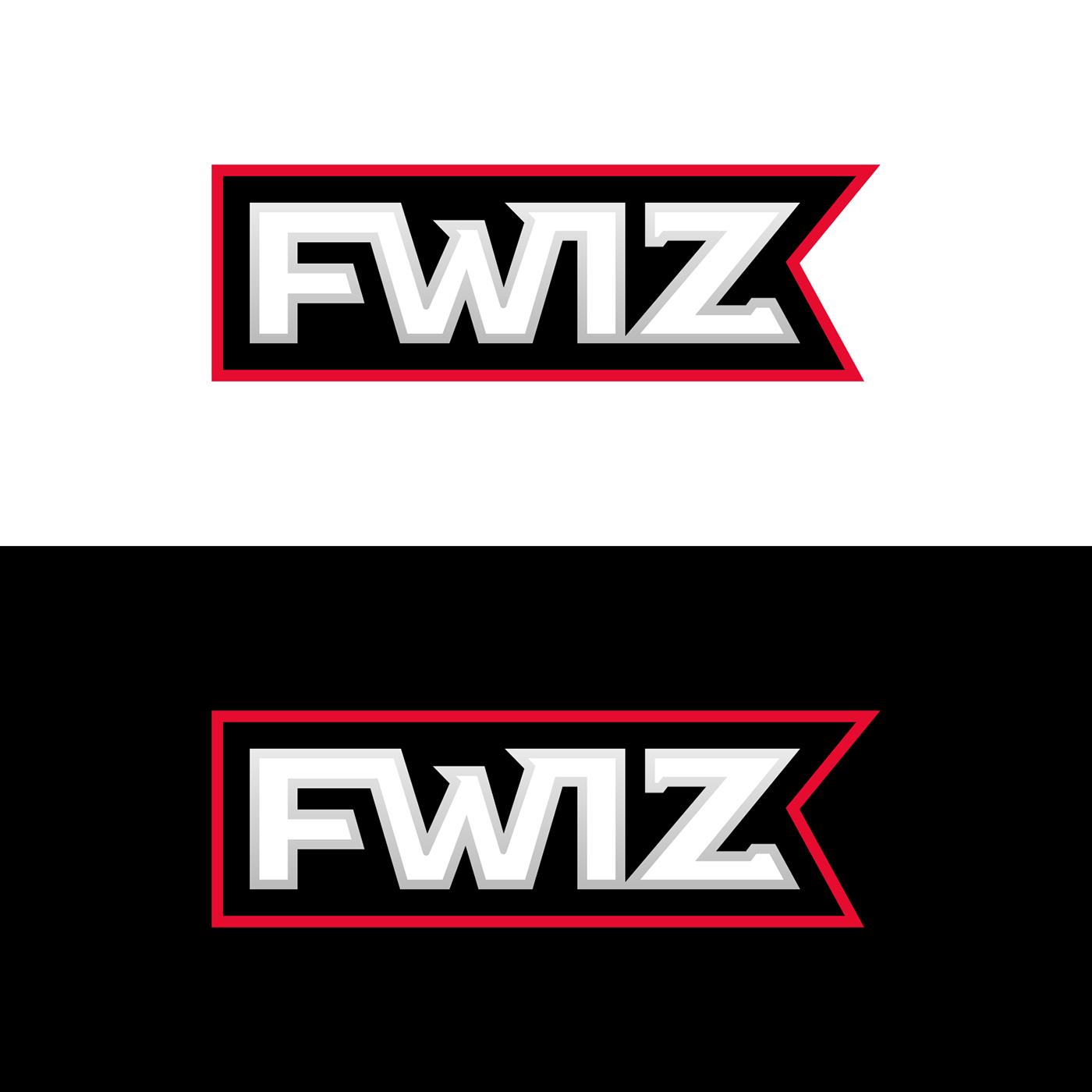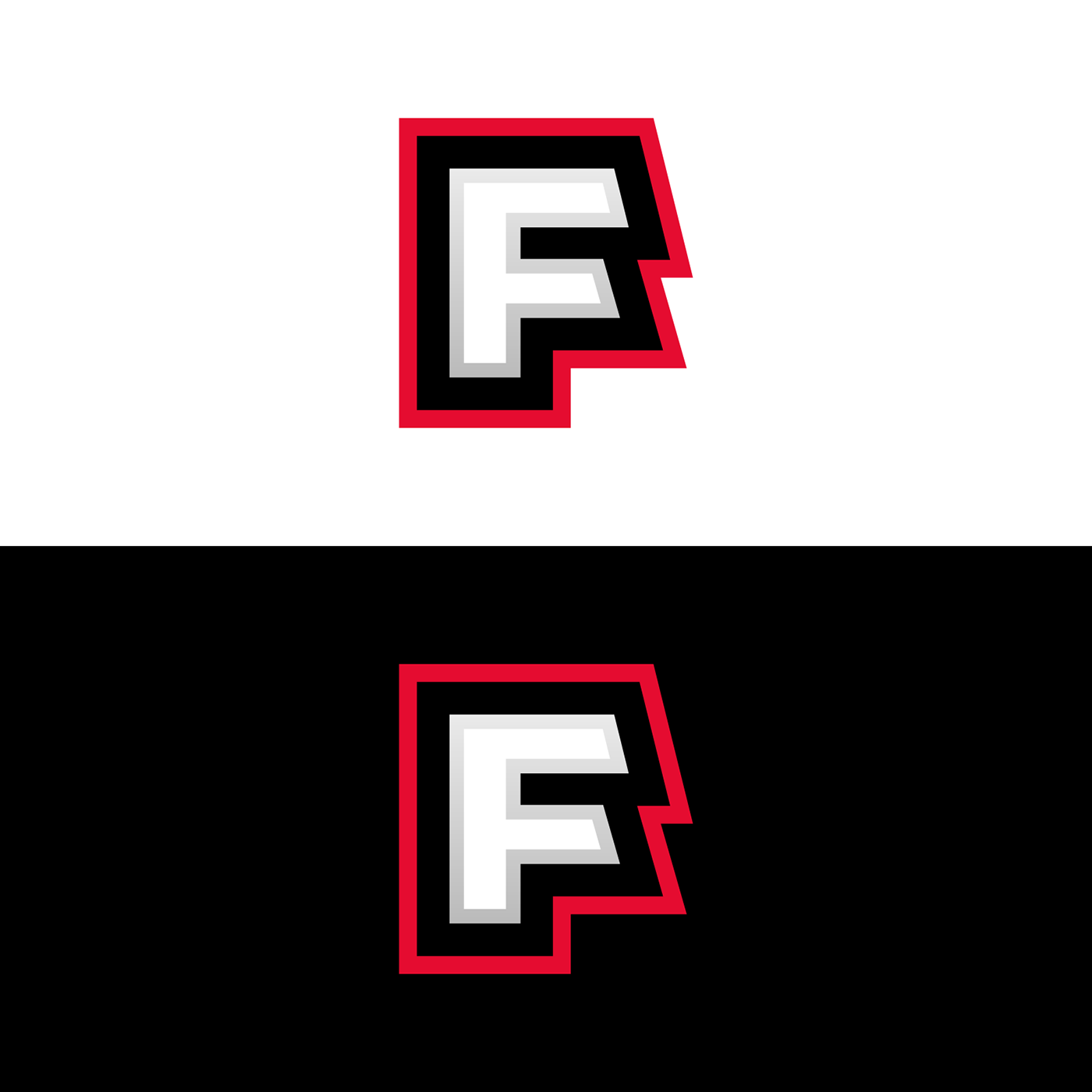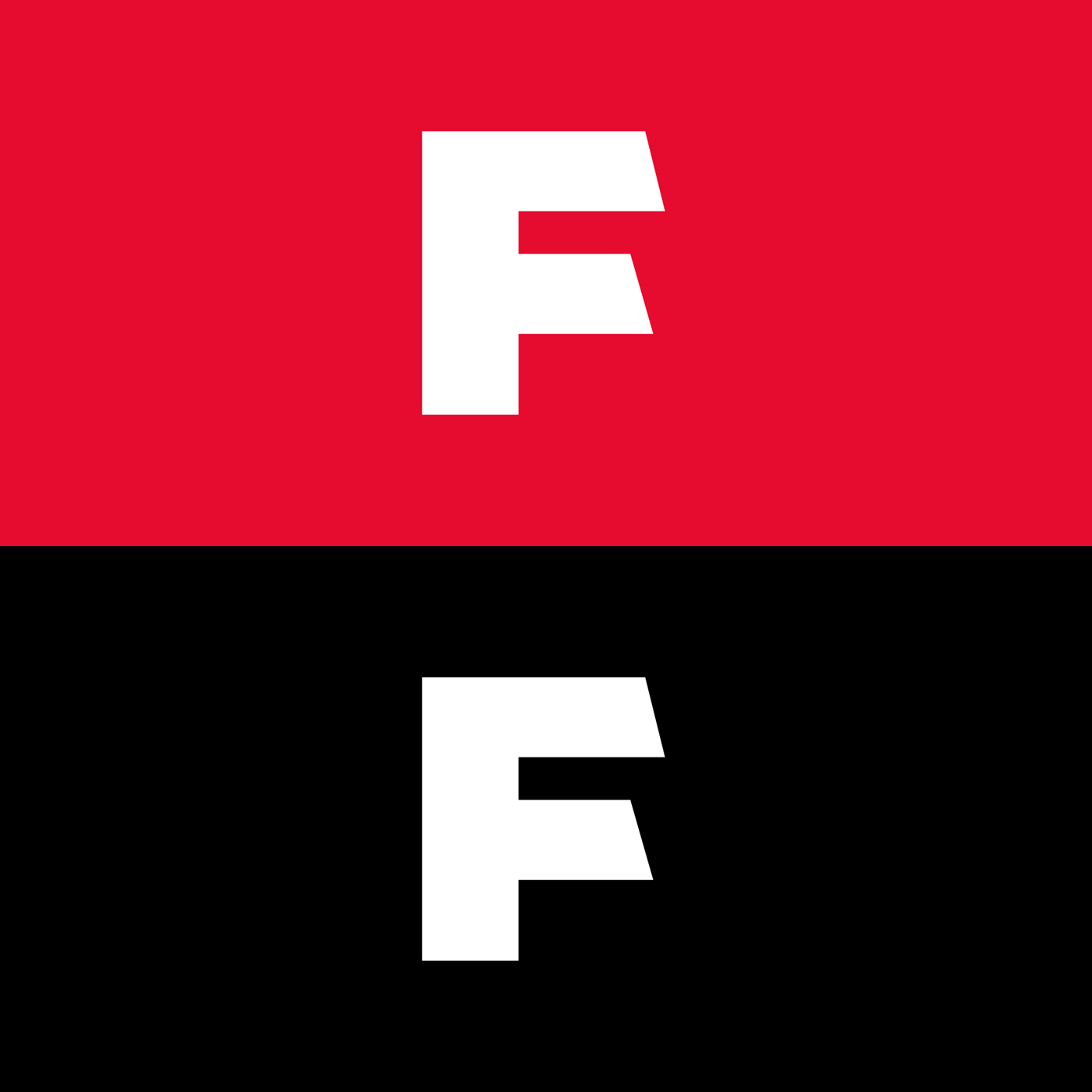 Animated Stream Package by Sage Designs
Below is full in-depth preview of the assets I created for Ryan to utilize while he was live streaming his content, including Face-Cam / Intermission & various other screens & alerts.

If you enjoyed, please appreciate the project!